Bronx Restaurant Workers' Compensation Attorney
When you work in the bustling restaurant industry in the Bronx, you dedicate yourself to serving others with excellence. However, this dedication often comes with risks. If you've sustained an injury while working in a restaurant in the Bronx, you need an experienced legal team on your side to ensure your rights are protected and you receive the compensation you deserve.
At Harris Firm, LLC, we understand that restaurant workers face unique risks and challenges while on the job. That's why we offer specialized workers' compensation services to help restaurant workers who have been injured on the job.
We provide workers' compensation services to a variety of restaurant workers, including:
Bakers
Banquet Staff
Bussers
Caterers
Chefs
Counter Servers
Dishwashers
Expediters
General Managers
Hosts
Kitchen Managers
Line Cooks
Pastry Chefs
Servers
Sommeliers
Sous Chefs
Wine Stewards
Call (718) 487-8669 or fill out our online contact form today to schedule a free consultation.
Common Restaurant Work Injuries
Restaurant workers can be prone to a variety of injuries due to the fast-paced and often physically demanding nature of their jobs. Some common types of restaurant worker injuries include:
Slips, Trips, and Falls: These are some of the most frequent injuries in the restaurant industry. Wet floors, uneven surfaces, and cluttered walkways can lead to slips, trips, and falls, resulting in sprains, strains, fractures, and even head injuries.
Burns: Burns are a significant risk in restaurant kitchens due to the use of hot stoves, ovens, grills, and deep fryers. Workers may suffer burns from direct contact with hot surfaces or liquids.
Cuts and Lacerations: The use of sharp knives and other cutting tools in the kitchen puts restaurant workers at risk of cuts and lacerations. These injuries can range from minor to severe, depending on the severity of the accident.
Muscle Strains and Sprains: The repetitive and physically demanding tasks in a restaurant, such as lifting heavy trays, bending, and carrying items, can lead to muscle strains and sprains. Over time, these injuries can develop into chronic pain or more serious conditions.
Repetitive Strain Injuries (RSIs): Workers who engage in repetitive motions, such as chopping ingredients or assembling dishes, are susceptible to RSIs like carpal tunnel syndrome and tendonitis. These injuries result from prolonged stress on specific muscles and tendons.
Back Injuries: Lifting heavy loads, such as boxes of supplies or large pots, can cause back injuries. Incorrect lifting techniques and lack of proper ergonomic support contribute to this risk.
Chemical Exposure: Restaurant workers are exposed to various cleaning agents, disinfectants, and cooking chemicals. If not handled properly, these substances can lead to skin irritations, respiratory issues, or more severe health problems.
Assault and Violence: Workers in customer-facing roles may face the risk of assault or violence from unruly customers. This can result in physical injuries as well as emotional trauma.
Noise-Induced Hearing Loss: In busy kitchens, the noise levels from equipment, chatter, and other sources can contribute to long-term hearing loss for workers who are not provided with proper hearing protection.
Eye Injuries: Splashes of hot liquids, oils, or cleaning chemicals can lead to eye injuries if workers are not wearing appropriate eye protection.
Workers' Compensation Benefits for Restaurant Workers in New York
Most employers in New York, including restaurants, are required to carry workers' compensation insurance for their employees. Therefore, if a restaurant worker sustains an injury or becomes ill as a result of their work activities, they may be eligible for workers' compensation benefits. It can also cover illnesses that are directly related to the work environment, such as exposure to harmful substances.
Workers' compensation benefits typically cover medical expenses related to the injury or illness, as well as a portion of lost wages if the worker is unable to work due to the injury. In cases of permanent disability, additional compensation might be provided.
If a restaurant worker is injured or becomes ill due to work, they should report the incident to their employer as soon as possible. Employers are required to provide the necessary forms and information for filing a workers' compensation claim.
If a worker encounters challenges in obtaining the appropriate benefits or faces any issues during the workers' compensation process, it's advisable to seek legal counsel to ensure their rights are protected.
How We Can Help
Navigating the workers' compensation process can be overwhelming, especially while dealing with the physical and emotional stress of an injury. Our goal is to ensure you receive the full compensation you're entitled to, including medical expenses, lost wages, and potential disability benefits. We'll negotiate on your behalf to achieve the best possible outcome.
Our team of experienced workers' compensation attorneys can help restaurant workers in the following ways:
Filing workers' compensation claims
Appealing denied claims
Negotiating with insurance companies
Pursuing third-party claims if applicable
Every restaurant worker's injury case is unique. We provide personalized attention to thoroughly evaluate your case, considering all aspects of your injury, medical treatment, and potential future needs.
Contact us today at (718) 487-8669 to schedule your free consultation.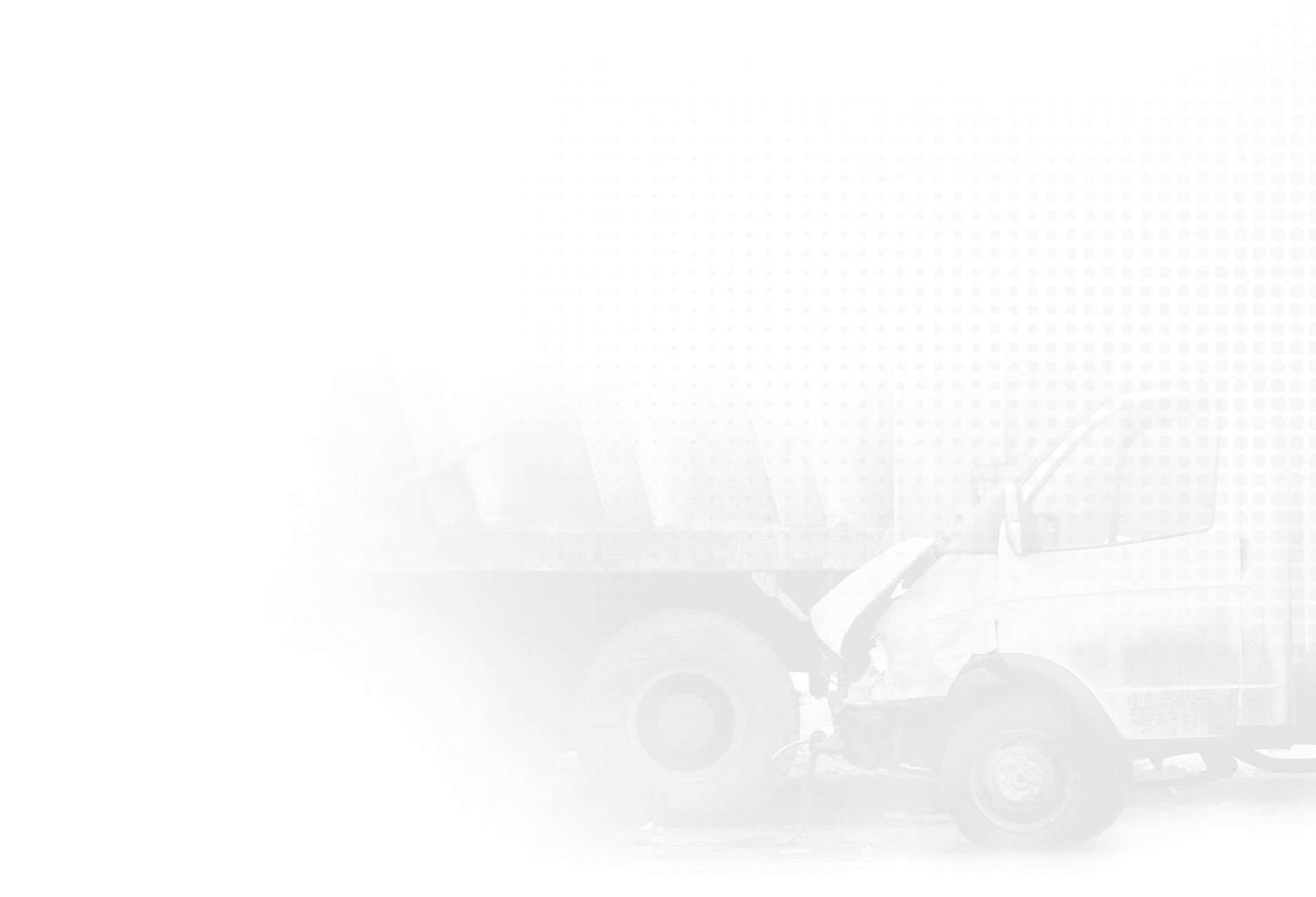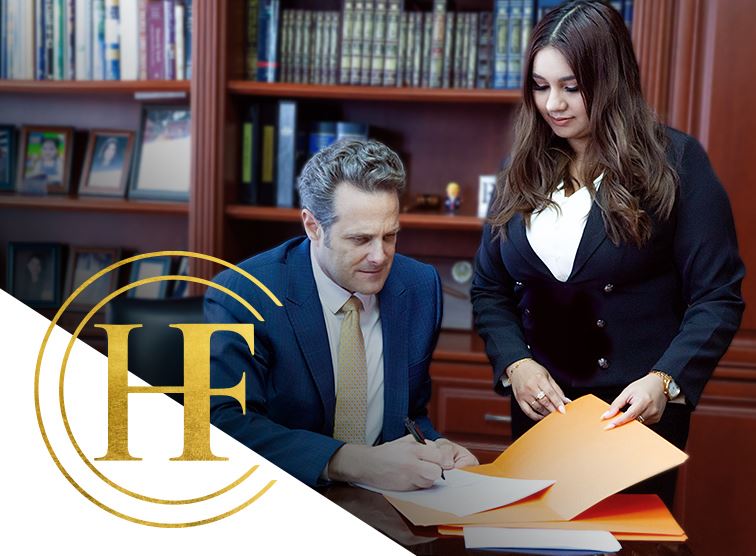 Committed To Your Cause
At Harris Law Firm, we have been representing injured workers for over 25 years. Our mission is clear: protect the rights of the injured and protect and defend the disabled.

The Opinions That Matter Most
Our Clients Share Their Experiences With Us

Mr.Harris handled my case perfectly - Saidou K.

I changed my attorney to Mr.Harris and it was the best decision I've made - Genesis A.

Mr. Harris was very professional, and I'm very grateful what he has done for my case. - Lola L.

Very grateful! Definitely will recommend Mr. Harris to anyone who needs. - Sharanjeet S.

Mr. Harris is the very best in the business has been doing this for over 25 years - Israel Y.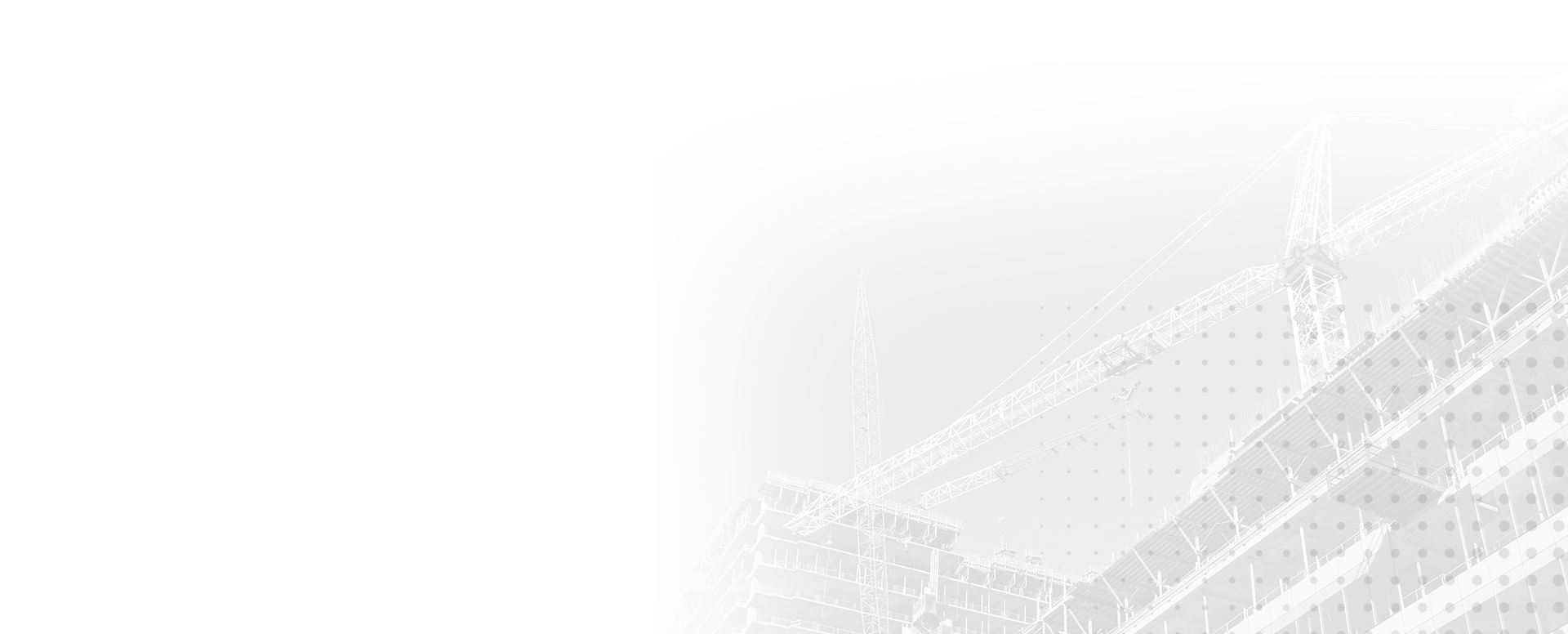 Committed To Your Cause
At Harris Law Firm, we have been representing injured workers for over 25 years. Our mission is clear: protect the rights of the injured and protect and defend the disabled.