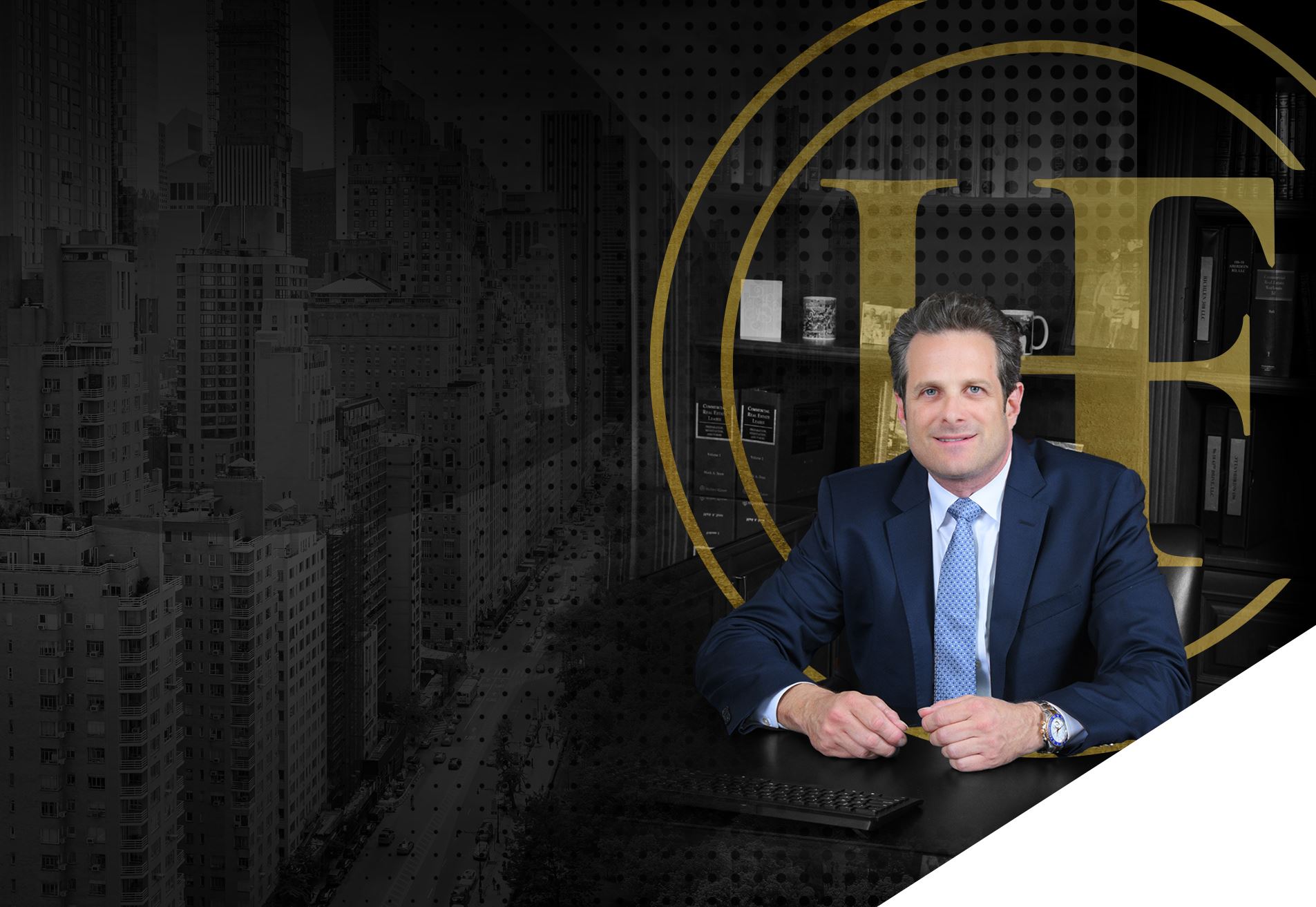 We Won't Rest Until You Can.
Elite Workers' Compensation Attorneys
At the Harris Firm, we are dedicated to not only understanding the results you deserve, but also helping you understand exactly how we are going to work to obtain them. We work for you and work to ensure you feel empowered to make the decisions that are best for you.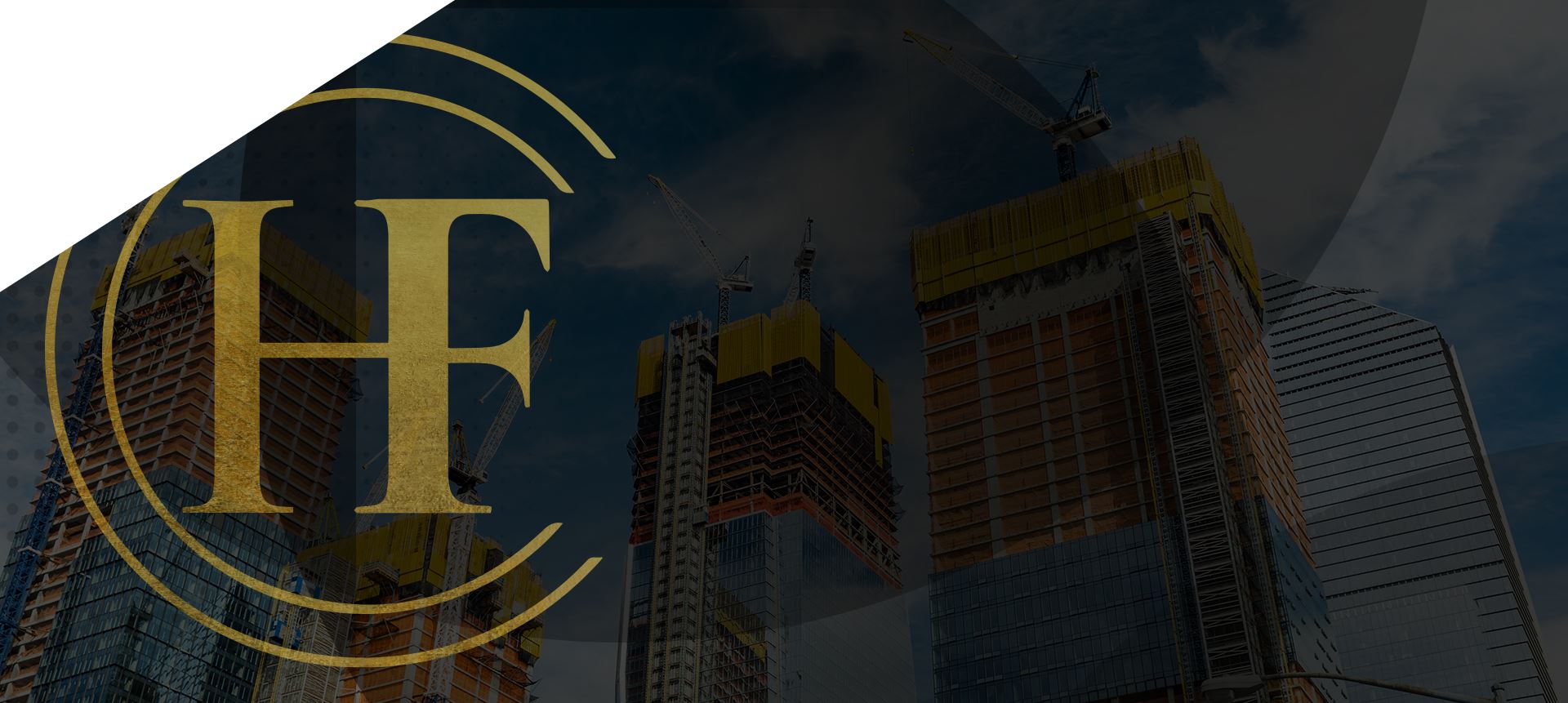 Workers' Compensation

Construction Workers

Social Security Disability

Car Accidents

Personal Injury

Health Care Workers
Let Us Fight For You
Types of Cases We Handle If you have suffered a work-related injury or illness, or if you were involved in a serious accident, you should know that the insurance company is not on your side. It is critical that you work with an experienced and knowledgeable legal team that can effectively present your case.
At the Harris Firm, LLC, we treat every client like our only client. As your legal team, we are here to advocate for you every step of the way. Our multi-lingual staff is always available to take your call, and you will be in direct communication with your attorney throughout the legal process. We have built our reputation on compassion, knowledge, and trust—and we are proud to provide highly personalized, attentive support from start to finish.
The Representation You Can Trust
When it comes to finding the right attorney, you need someone you can trust. Someone who will dedicate their time and energy to building your case and fighting for your rights. Unlike many other law firms that accept workers' compensation cases only to refer them out, we actually handle these cases in-house. We are proud to personally represent hardworking New Yorkers who have suffered devastating on-the-job injuries and fight for the fair benefits they are owed.
We understand that some injuries make it difficult to easily get around, but time is of the essence when it comes to filing a workers' compensation or personal injury claim. In addition to being conveniently located in the city, our Queens personal injury and workers' compensation attorneys can travel to meet you at your home or in the hospital, and we provide free consultations in person, by phone, and virtually.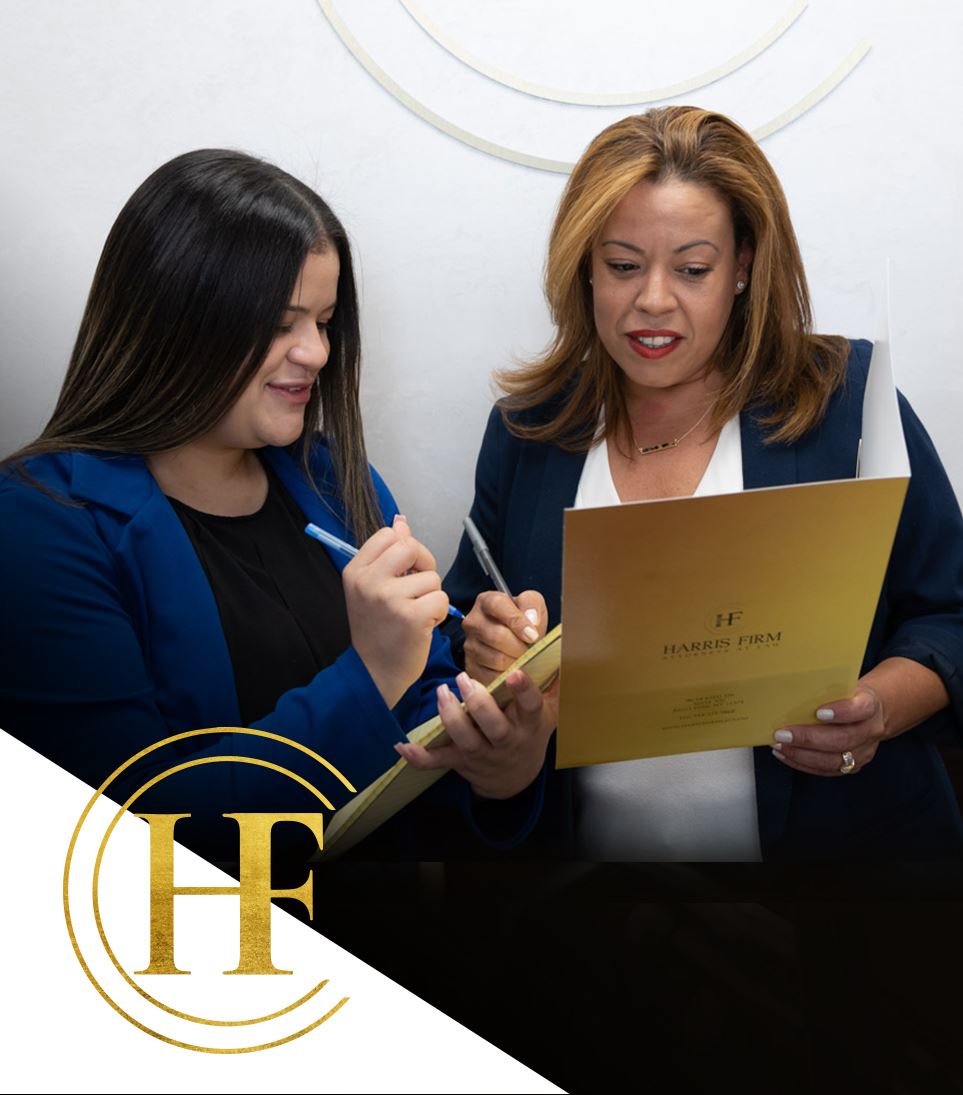 Elite & Distinguished
Put Our Experience & Dedication To Work
Richard T. Harris, Esq. Richard T. Harris, Esq.

Founding Attorney

The Opinions That Matter Most
Our Clients Share Their Experiences With Us

Mr.Harris handled my case perfectly - Saidou K.

I changed my attorney to Mr.Harris and it was the best decision I've made - Genesis A.

Mr. Harris was very professional, and I'm very grateful what he has done for my case. - Lola L.

Very grateful! Definitely will recommend Mr. Harris to anyone who needs. - Sharanjeet S.

Mr. Harris is the very best in the business has been doing this for over 25 years - Israel Y.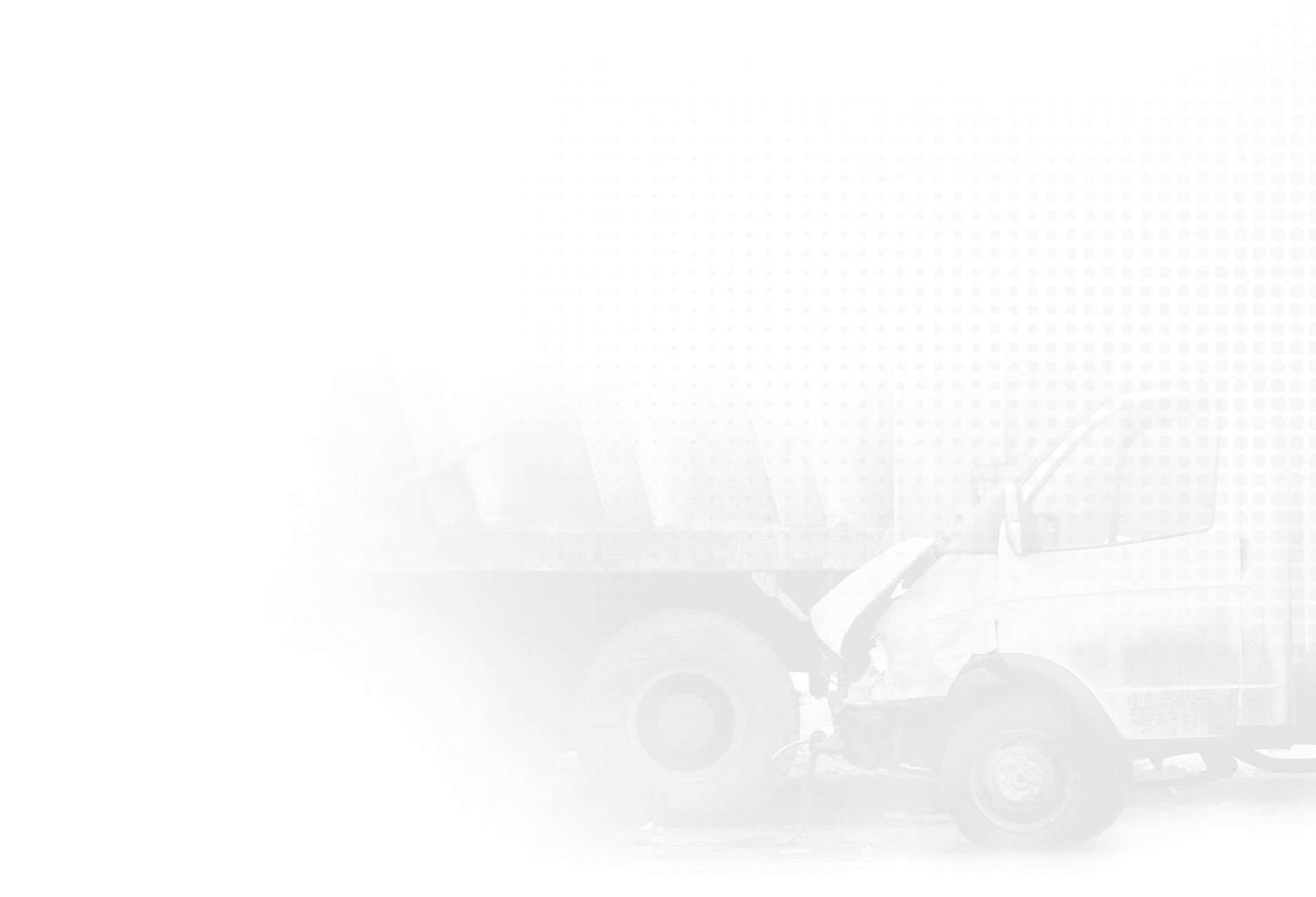 Why Choose the Harris Firm, LLC?
Finding the right attorney can feel overwhelming, but it doesn't have to be hard. At the Harris Firm, LLC, our approach is centered on two things: giving our clients the personalized care, support, and attention they deserve and doing everything in our power to recover maximum compensation on their behalf. Our goal is to ease your stress and help you secure fair monetary compensation for your medical expenses, lost wages, and pain and suffering.
To that end, we have an open-door policy at our firm. Appointments are welcome, but they are not necessary. Anyone who contacts us or walks into our office is entitled to a free consultation and case evaluation, and our staff is fully equipped to communicate with you in the language you are most comfortable with, including English, Spanish, Russian, Bengali, French, and others.
We have an in-depth understanding of the law and frequently hire industry experts, including accident reconstruction specialists and medical professionals, to help gather evidence and build cases for our clients. We fight to ensure the insurance companies are MADE to pay you for your damages, and we never back down for a challenge, even if that means taking your case to court.
Getting back on your feet after a serious accident or work-related injury can be difficult but with our personal injury lawyers, hope is possible. Reach out to us today to learn how our Queens attorneys can assist you with your workers' compensation, personal injury, or Social Security disability (SSD) case.
Contact us online or call (718) 285-9355.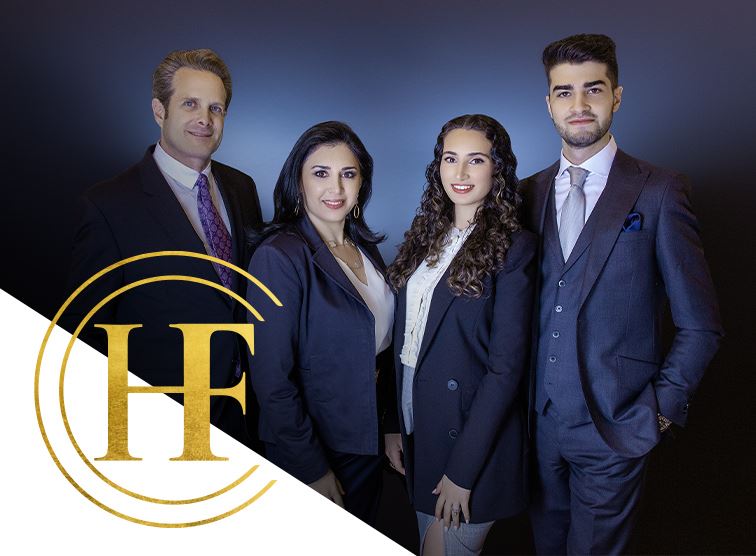 Committed To Your Cause
At Harris Law Firm, we have been representing injured workers for over 25 years. Our mission is clear: protect the rights of the injured and protect and defend the disabled.