 About the Harris Firm, LLC
New York Workers' Compensation Attorneys
For over 25 years, Harris Firm, LLC is a renowned workers' compensation law firm serving New York City and the surrounding areas. Our founding attorney, Richard Harris, has more than 28 years of legal experience and a long, proven track record of success. Along with our entire team of trial lawyers, he is a dedicated advocate for the injured and fights tirelessly for the maximum compensation they are owed.
At the Harris Firm, LLC, our mission is clear: protect the rights of injured workers and defend the disabled. This guiding principle is at the center of everything we do, from negotiations with powerful insurance companies to litigating cases in the courtroom. In every instance, we are fierce advocates for our clients, relentless in our pursuit of justice.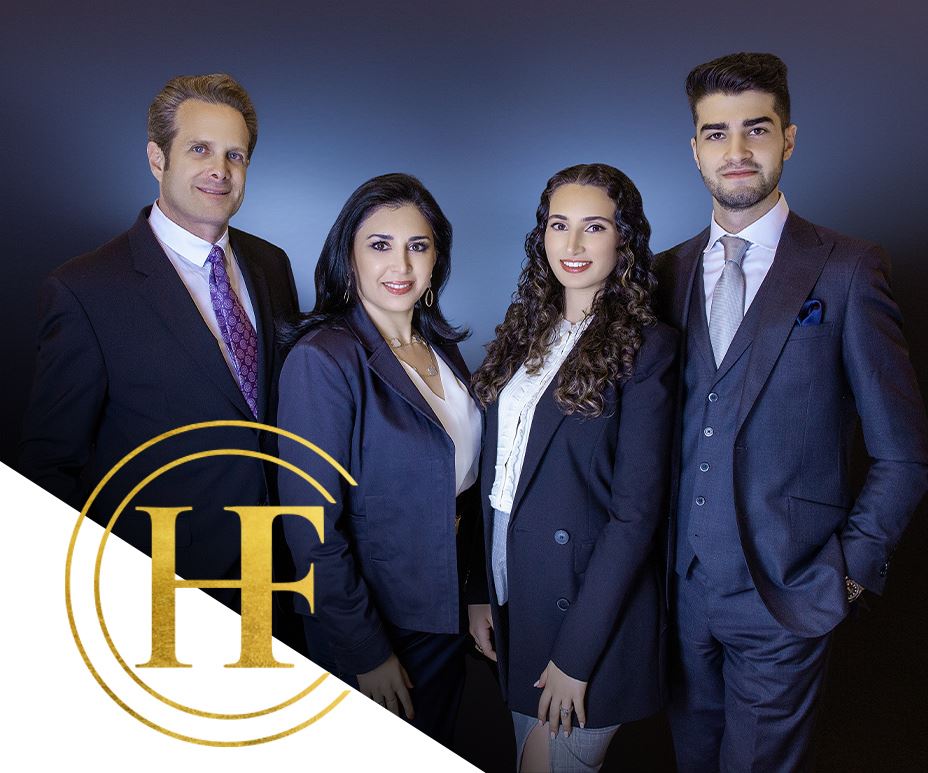 The Opinions That Matter Most
Our Clients Share Their Experiences With Us

Mr.Harris handled my case perfectly - Saidou K.

I changed my attorney to Mr.Harris and it was the best decision I've made - Genesis A.

Mr. Harris was very professional, and I'm very grateful what he has done for my case. - Lola L.

Very grateful! Definitely will recommend Mr. Harris to anyone who needs. - Sharanjeet S.

Mr. Harris is the very best in the business has been doing this for over 25 years - Israel Y. We are committed to helping hardworking New Yorkers who, through no fault of their own, have found themselves the victims of devastating injuries, life-altering disabilities, and debilitating losses. We never represent insurance companies; instead, we solely advocate for injured individuals and the families of those wrongfully killed.
Our clients include all types of workers across a wide variety of industries, including construction, healthcare, manufacturing, transportation, hospitality, and more. We proudly represent injured workers at all stages of the workers' compensation process, from initial claim filings to coverage disputes to appeals. We also advocate on behalf of people who have been seriously injured in all types of accidents, including construction accidents, car accidents, occupational claims, slip and falls, and more.
At the Harris Firm, LLC, we recognize that New York City is one of the most diverse places in the country. To better assist our clients and ensure that they fully understand their rights, our multilingual staff offers legal services in English, Spanish, French, Russian, Bangali, and several other languages. We are happy to assist you in the language you are most comfortable with; reach out to our team today to learn more during a free, no-obligation consultation. Our Queens injury lawyers are known for recovering every last cent owed to our clients, as well as affording each and every case the personalized, highly focused attention it deserves.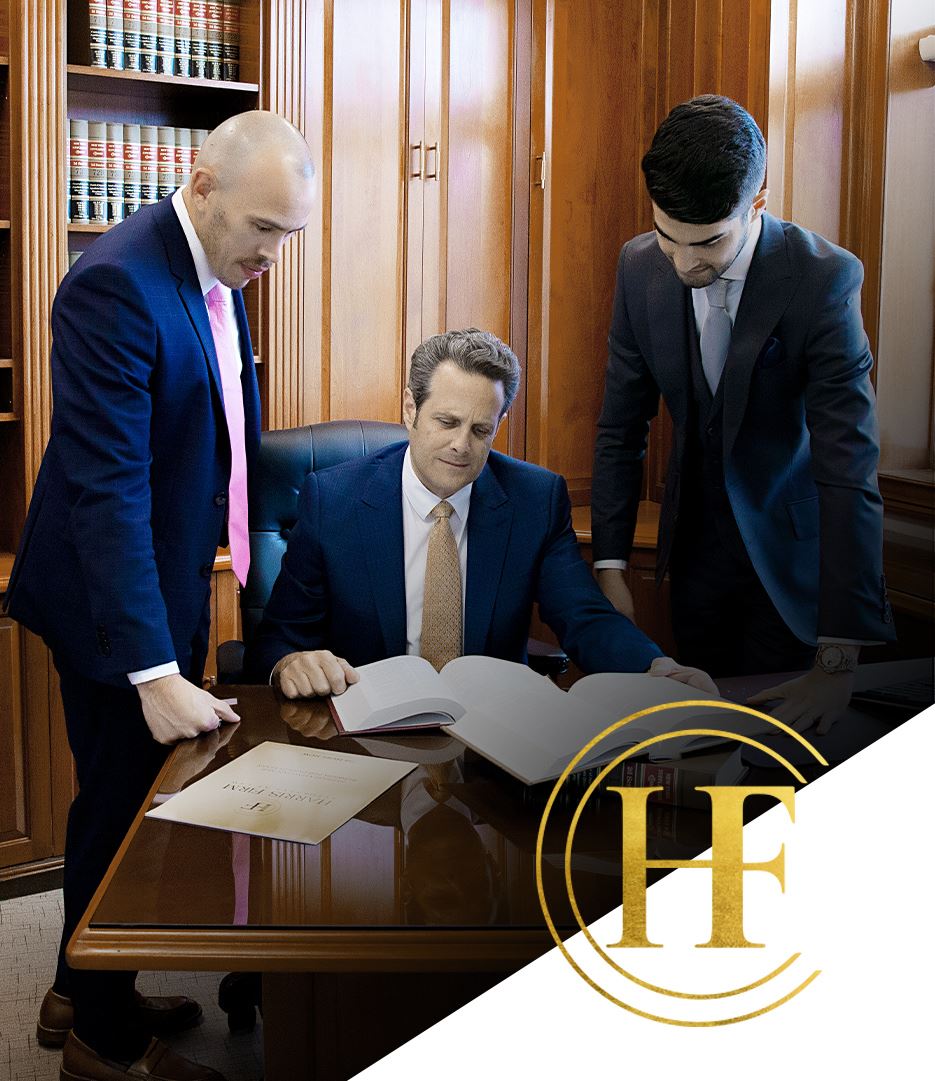 We focus our practice on representing injured and disabled workers, as well as individuals affected by the negligence or wrongful conduct of others.
At the Harris Firm, LLC, we dedicate our legal practice to the following three areas:
Workers' Compensation: Unlike many other law firms in the area that accept workers' compensation claims but refer them out to other attorneys, we actually handle these cases in-house. Our attorneys are extremely well-versed in New York workers' compensation law and can help you navigate the legal system. We handle all types of workers' compensation cases on behalf of injured employees across a broad range of industries. Whether you were recently injured and need help filing a claim, or you wish to appeal a denied claim or the early termination of your benefits, our Queens workers' compensation attorneys are ready to help.
Social Security Disability: Our attorneys assist individuals who have sustained permanent disabilities and impairments in seeking their rightful disability benefits. We handle all types of Social Security disability (SSD) claims, including both Social Security Disability Insurance (SSDI) and Supplemental Security Income (SSI) claims. Whether you were injured at work, leading to lifelong impairment, or have never been able to obtain gainful employment due to a disability, our Queens Social Security disability lawyers can help you understand your legal rights and options. We are here to help you seek the maximum benefits you are owed.
By limiting our focus to these areas of law, we are able to dedicate all of our experience, efforts, resources, and time to building powerful, evidence-based claims for our clients.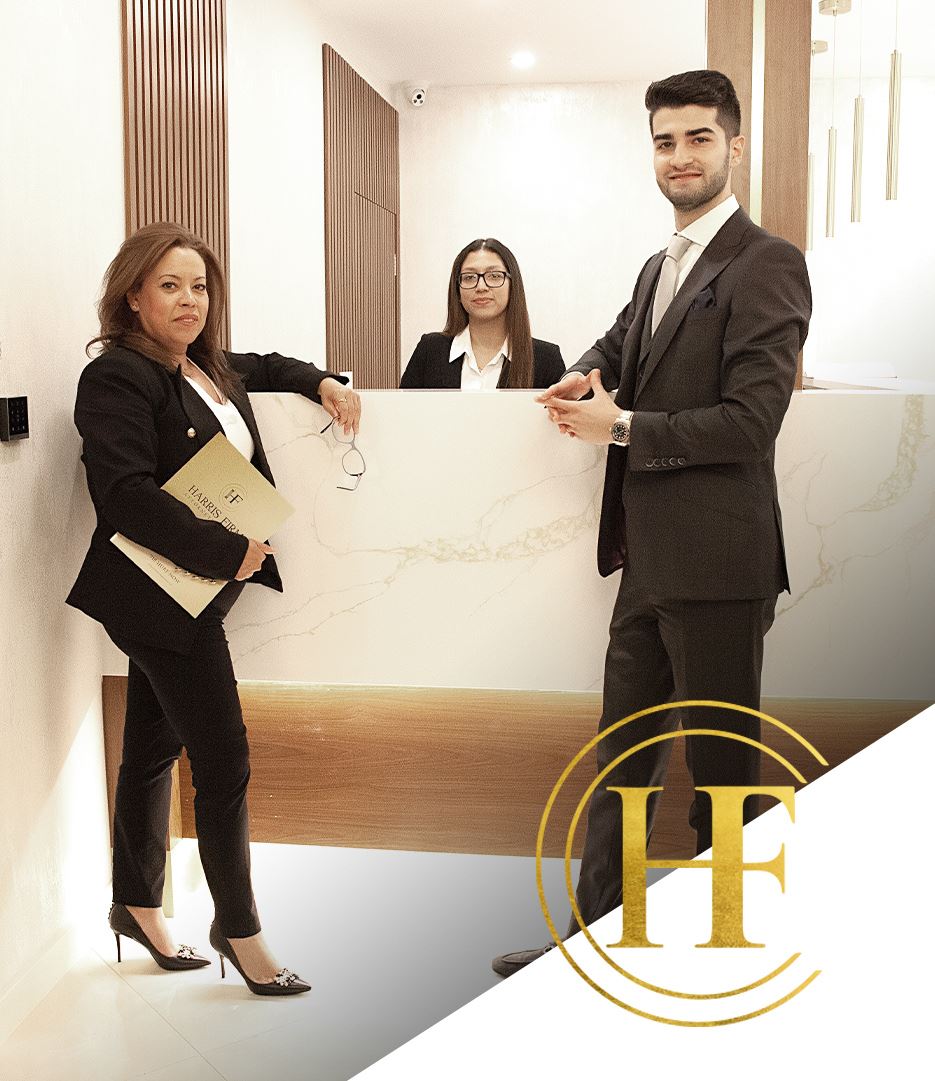 New York City has countless law firms claiming to stand apart from the crowd. Finding an attorney to help you with your workers' compensation or Social Security disability case can feel overwhelming—but it doesn't have to be.
After a serious car accident, work-related injury, or any other injury-causing event, it is important that you hire an attorney who knows the ins and outs of the law. There is no substitute for experience. You need someone who not only understands how the process works, but who will also fight for you every step of the way. A very large firm may have extensive resources at its disposal, but it is also less likely to provide the personalized attention and service you deserve. A very small firm, on the other hand, may lack the necessary experience or resources to effectively advocate for you.
At the Harris Firm, LLC, we balance the experience, resources, and skill of a large, well-established firm with the care, attention, and dedication of a boutique law office. By limiting our overall caseload and only accepting cases we truly believe we can win, we are better able to provide every single one of our clients with the level of service they deserve.
At the Harris Firm, LLC, we offer:
Truly personalized legal representation
Innovative and customized legal strategies
Empathetic client service and support
Aggressive advocacy throughout the legal process
Direct attention from your attorney
One-on-one communication and regular case updates
Multilingual legal services
An open-door policy; appointments are not necessary
Free consultations
Contingency fees, meaning you do not pay unless we recover compensation for you
In-home and in-hospital visits for clients unable to travel to our office
With two offices conveniently located in the city, we are always available to assist our clients and answer any questions they may have. We are focused on results and are ready to do everything possible to make sure the insurance company pays you the full, fair amount you are owed.
To get started with a free initial consultation, call (718) 487-8669 or contact us online.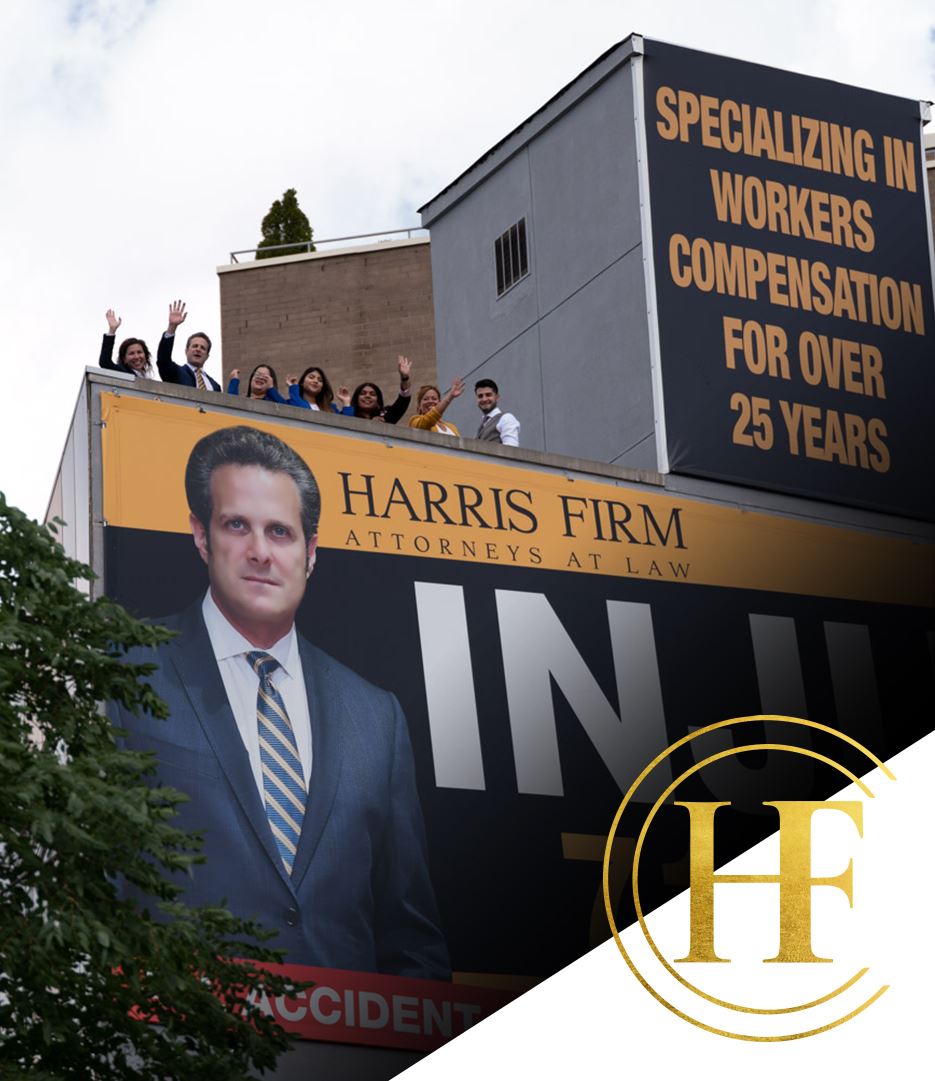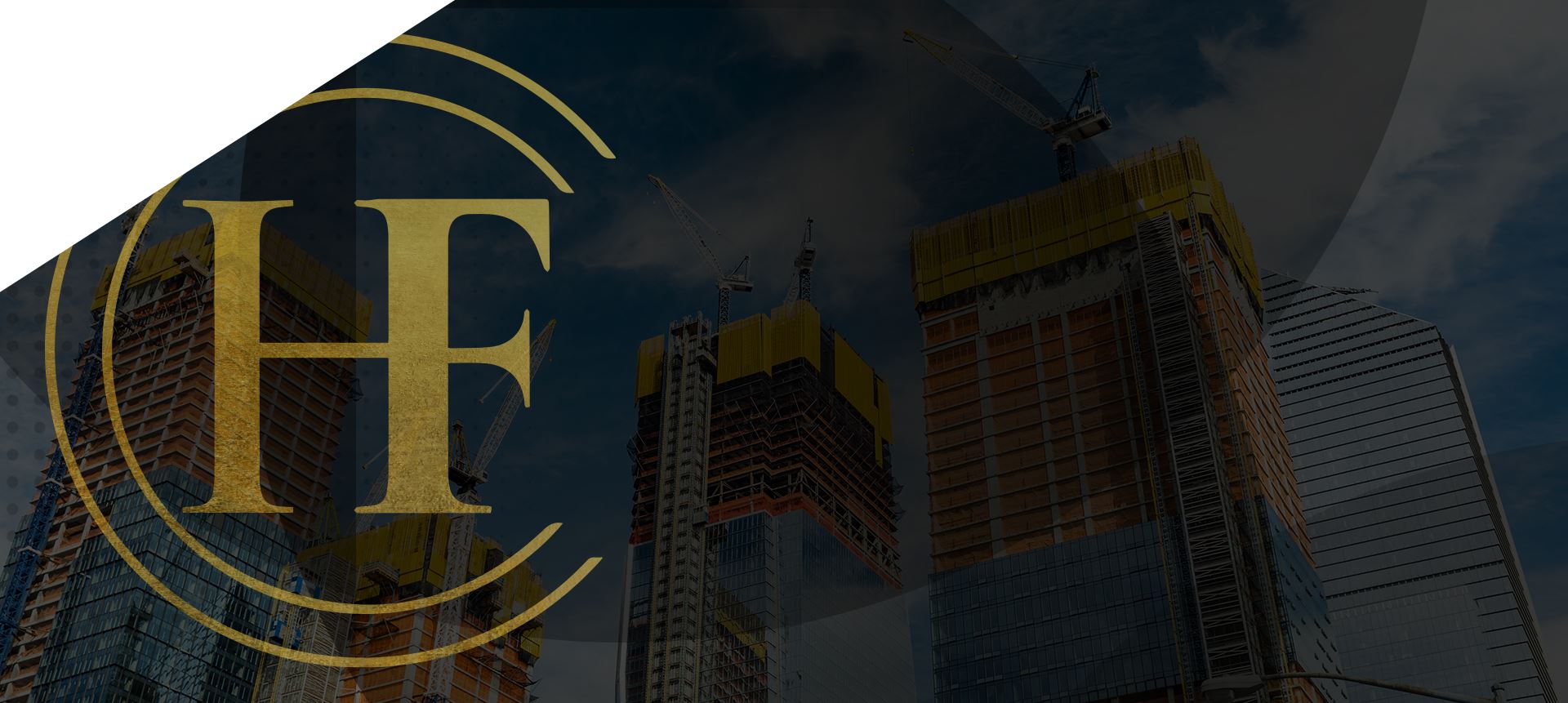 Workers' Compensation

Construction Accidents

Social Security Disability
Let Us Fight For You
Types of Cases We Handle