Bronx Manufacturing Workers' Compensation Lawyer
Helping Manufacturing Workers in the Bronx
Manufacturing workers are an integral part of the economy, but their jobs come with unique risks and hazards. At Harris Firm, LLC, we understand the challenges that manufacturing workers face in the workplace, and we are here to help if you have been injured on the job.
Workers' compensation provides benefits to cover medical expenses, lost wages, and other costs related to your injury. Our legal team in the Bronx understands the complexities of workers' compensation law in New York, and we will work tirelessly to ensure that you receive the benefits that you deserve.
Our firm has successfully represented the following types of manufacturing workers and others:
Plant managers
Quality control inspectors
Packaging engineers
Manufacturing technicians
Millwrights
Boiler makers
Welders
Assemblers
Woodworkers
Tailors
Factory workers
Warehouse workers
Commercial bakers
Call (718) 487-8669 or contact us online today to schedule a free consultation.
Common Injuries for Manufacturing Workers
Manufacturing workers are exposed to various hazards in their work environment, which can lead to a range of common injuries. These injuries can result from factors such as heavy machinery, repetitive tasks, inadequate safety measures, and improper ergonomics.
Some of the most common injuries that manufacturing workers experience include:
Machine-Related Injuries: Operating heavy machinery and equipment carries the risk of accidents, such as getting caught in moving parts, crush injuries, or being struck by falling objects. Proper training, maintenance, and safety protocols are crucial to prevent these incidents.
Burns and Chemical Exposure: Manufacturing processes involving hot materials, welding, or chemical usage can result in burns or exposure to hazardous chemicals. Protective gear, proper handling procedures, and ventilation systems are essential to reduce these risks.
Cuts and Lacerations: Working with sharp tools, equipment, or materials increases the risk of cuts and lacerations. Proper training in tool usage and wearing appropriate personal protective equipment (PPE) can help prevent these injuries.
Noise-Induced Hearing Loss: Manufacturing environments often have high levels of noise due to machinery and equipment. Prolonged exposure to loud noise without proper hearing protection can lead to hearing loss over time.
Falls: Manufacturing facilities may have slippery floors, elevated work platforms, and uneven surfaces. Workers can slip, trip, or fall, leading to injuries such as fractures, sprains, and head injuries.
Eye Injuries: Particles, debris, or chemicals can enter the eyes, causing irritation, injury, or even blindness. Safety goggles and proper eye protection are crucial to prevent such incidents.
Electrical Injuries: Manufacturing workers may come into contact with electrical systems and equipment. Improper handling of electrical components can result in shocks, burns, or electrocution.
Musculoskeletal Disorders (MSDs): Repetitive motions, awkward postures, and heavy lifting in manufacturing tasks can contribute to MSDs like carpal tunnel syndrome, tendonitis, and lower back pain. These conditions can cause discomfort, pain, and reduced mobility.
Strains and Sprains: Manufacturing jobs often involve heavy lifting, pushing, pulling, and carrying of materials and products. These activities can lead to strains and sprains in muscles, ligaments, and tendons. Proper lifting techniques and ergonomics can help mitigate these injuries.
Repetitive Strain Injuries (RSIs): Performing the same motions repeatedly, such as assembly line work, can lead to RSIs like tendinitis and bursitis. Frequent breaks, ergonomic adjustments, and stretching exercises can help alleviate these issues.
Respiratory Issues: Exposure to dust, fumes, and other airborne particles in manufacturing processes like welding or painting can lead to respiratory problems. Proper ventilation and wearing respiratory protection can mitigate these risks.
Heat-Related Illnesses: In facilities with high temperatures or near hot machinery, workers can suffer from heat-related illnesses like heat exhaustion or heat stroke. Adequate hydration, breaks in shaded areas, and proper ventilation are important preventive measures.
Workers' Compensation for Manufacturing Workers
Workers' Compensation is a type of insurance program designed to provide financial and medical benefits to employees who are injured or become ill while performing their job duties. The program is aimed at ensuring that workers are adequately compensated for workplace-related injuries or illnesses without having to go through lengthy legal process.
Workers' Compensation coverage is mandatory for most employers in New York, including those in the manufacturing industry. It applies to both full-time and part-time employees.
If a manufacturing worker is injured or becomes ill due to a work-related incident, they are entitled to various benefits under the Workers' Compensation system. These benefits can include medical treatment, compensation for lost wages, and rehabilitation services.
Workers' Compensation can provide benefits for temporary disabilities, which are injuries or illnesses that prevent the worker from performing their job temporarily. It can also provide benefits for permanent disabilities, which result in a lasting impairment that affects the worker's ability to earn a living.
To receive Workers' Compensation benefits, the injured or ill manufacturing worker needs to report the incident to their employer as soon as possible. The employer should then provide the necessary forms to initiate the claims process. It's important to document the incident and any medical treatment received.
Contact Harris Firm, LLC Today
If you are a manufacturing worker who has been injured on the job, don't hesitate to contact Harris Firm, LLC today. Our experienced workers' compensation attorneys will provide you with the guidance and support that you need to get back on your feet.
Contact us today at (718) 487-8669 to schedule a free consultation.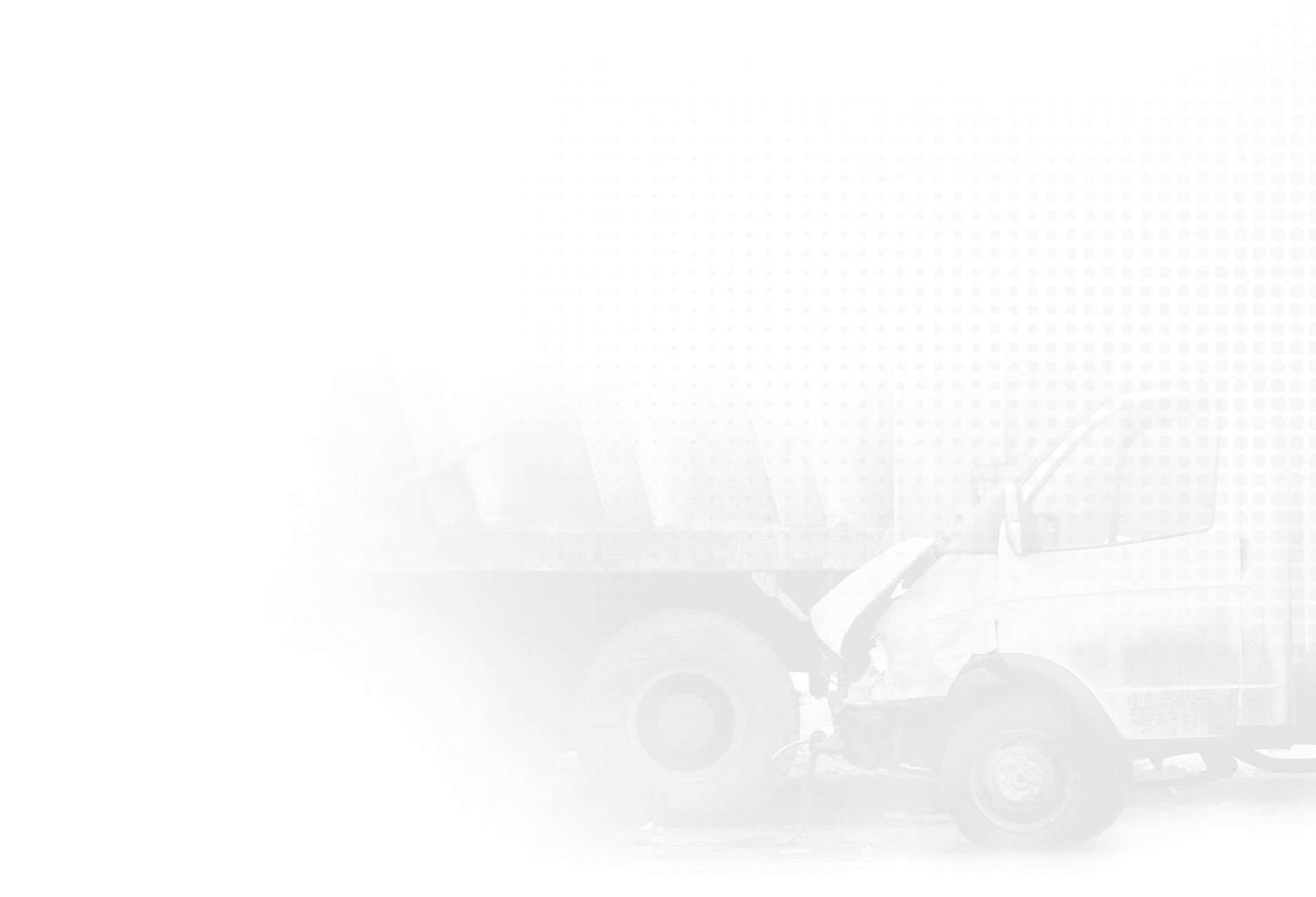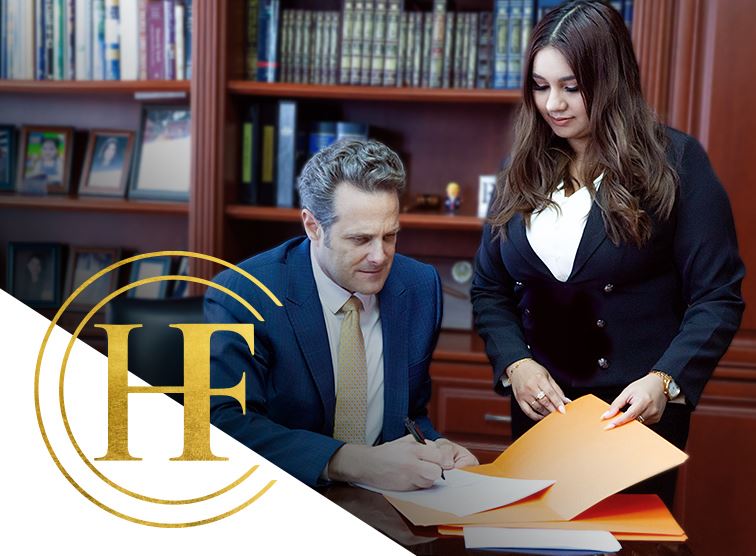 Committed To Your Cause
At Harris Law Firm, we have been representing injured workers for over 25 years. Our mission is clear: protect the rights of the injured and protect and defend the disabled.

The Opinions That Matter Most
Our Clients Share Their Experiences With Us

Mr.Harris handled my case perfectly - Saidou K.

I changed my attorney to Mr.Harris and it was the best decision I've made - Genesis A.

Mr. Harris was very professional, and I'm very grateful what he has done for my case. - Lola L.

Very grateful! Definitely will recommend Mr. Harris to anyone who needs. - Sharanjeet S.

Mr. Harris is the very best in the business has been doing this for over 25 years - Israel Y.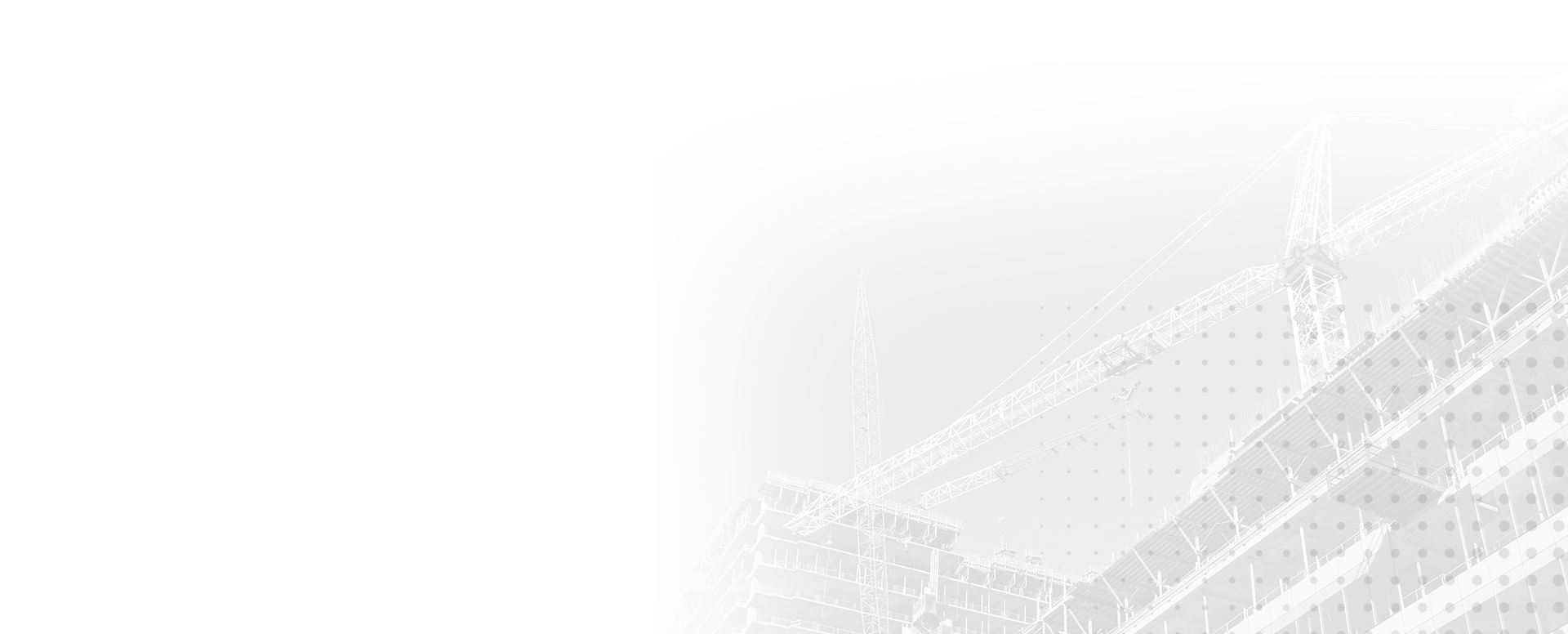 Committed To Your Cause
At Harris Law Firm, we have been representing injured workers for over 25 years. Our mission is clear: protect the rights of the injured and protect and defend the disabled.