Bronx Construction Workers' Compensation Lawyer
Seeking Fair Benefits for Injured Construction Workers
Construction workers in New York City face significant risks of on-the-job accidents and injuries. If you or a loved one has been harmed on a construction site or diagnosed with a work-related medical condition, the Harris Firm, LLC is here to assist you. Our team of experienced attorneys specializes in workers' compensation cases for construction workers in The Bronx, New York City. We handle your claim personally, providing dedicated support throughout the entire process.
Contact us at (718) 487-8669 for a complimentary consultation. We can arrange to meet you at your home or the hospital, if necessary.
Most Common Construction Accidents & Injuries
The construction industry carries a high risk of accidents and work-related fatalities. According to the U.S. Bureau of Labor Statistics, construction workers face various dangers. Some of the most common accidents and injuries include:
Falls: Falls from different heights, slip and falls, and falls from structures.
Equipment-related accidents: Mishaps involving power tools, entanglement with machinery, and being caught between objects.
Electrocution, explosions, and fires: Resulting in severe burn injuries.
Struck by falling objects.
Scaffolding accidents: Falls and collapses.
Trench collapses and cave-ins.
Vehicle-related accidents: Involving cranes, bulldozers, front loaders, and excavators.
Overuse, overexertion, and repetitive motion/strain injuries.
Exposure to toxic and harmful chemicals, solvents, and other substances.
These accidents can lead to catastrophic injuries such as traumatic brain injuries, spinal cord injuries, amputations, and hearing loss. Even non-fatal accidents often require extended medical treatment and rehabilitation, causing long-term disabilities that hinder a worker's ability to return to their previous employment.
Common Causes of Construction Accidents
Construction accidents can occur due to various factors, including:
Equipment malfunctioning.
Being struck by machinery.
Being hit by falling objects.
Lifting heavy objects.
Exposure to toxic chemicals.
Falling from elevated structures.
Benefits for Injured Construction Workers
In New York, workers' compensation coverage applies to almost all employees, including construction workers employed by contractors and subcontractors. Sole proprietors and independent contractors usually do not qualify for workers' compensation.
If you've been injured in a construction accident or suffer from a work-related medical condition, you may be eligible for the following benefits:
Medical Benefits: Workers' compensation covers reasonable and necessary medical expenses, including emergency care, surgery, chiropractic care, physical therapy, medications, and more.
Temporary Disability Benefits: If you're unable to work during recovery, you may receive temporary total disability (TTD) benefits or temporary partial disability (TPD) benefits if you can return to partial capacity or light-duty work.
Permanent Disability Benefits: Once you reach maximum medical improvement (MMI), you may be eligible for permanent partial disability (PPD) benefits or permanent total disability (PTD) benefits, depending on your impairment rating.
Vocational Rehabilitation Benefits: Injured workers unable to return to their previous employment due to permanent disabilities or impairments may qualify for vocational rehabilitation benefits, assisting with retraining and reentering the workforce.
Death Benefits: The workers' compensation system provides death benefits to surviving family members when a construction worker dies due to an on-the-job accident or work-related medical condition.
Why Hire a Construction Workers' Comp Attorney?
Obtaining fair compensation through the workers' compensation system can be challenging. At the Harris Firm, LLC, our Bronx construction workers' compensation attorneys have extensive experience handling these claims. We've represented various construction workers, including contractors, subcontractors, roofers, and electricians, against employers and insurance companies that dispute, delay, or deny claims. We also assist workers misclassified as independent contractors and those employed by uninsured employers. Our team is dedicated to fighting for your rights and ensuring you receive the benefits you deserve.
Choose a Legal Team You Can Trust
The Harris Firm, LLC focuses a significant part of its practice on workers' compensation cases. We not only understand the law but also empathize with your situation. We offer personalized representation tailored to your needs, ensuring you understand your legal rights and options. Our initial consultations are free, and we only collect legal fees when we recover compensation for you.
When you choose our legal team, you can count on our support every step of the way. We are determined advocates for the injured, aiming to alleviate your stress so you can focus on your recovery.
If you've been injured in a construction accident in The Bronx or the surrounding areas, call our workers' compensation lawyers now at (718) 487-8669 for a free consultation.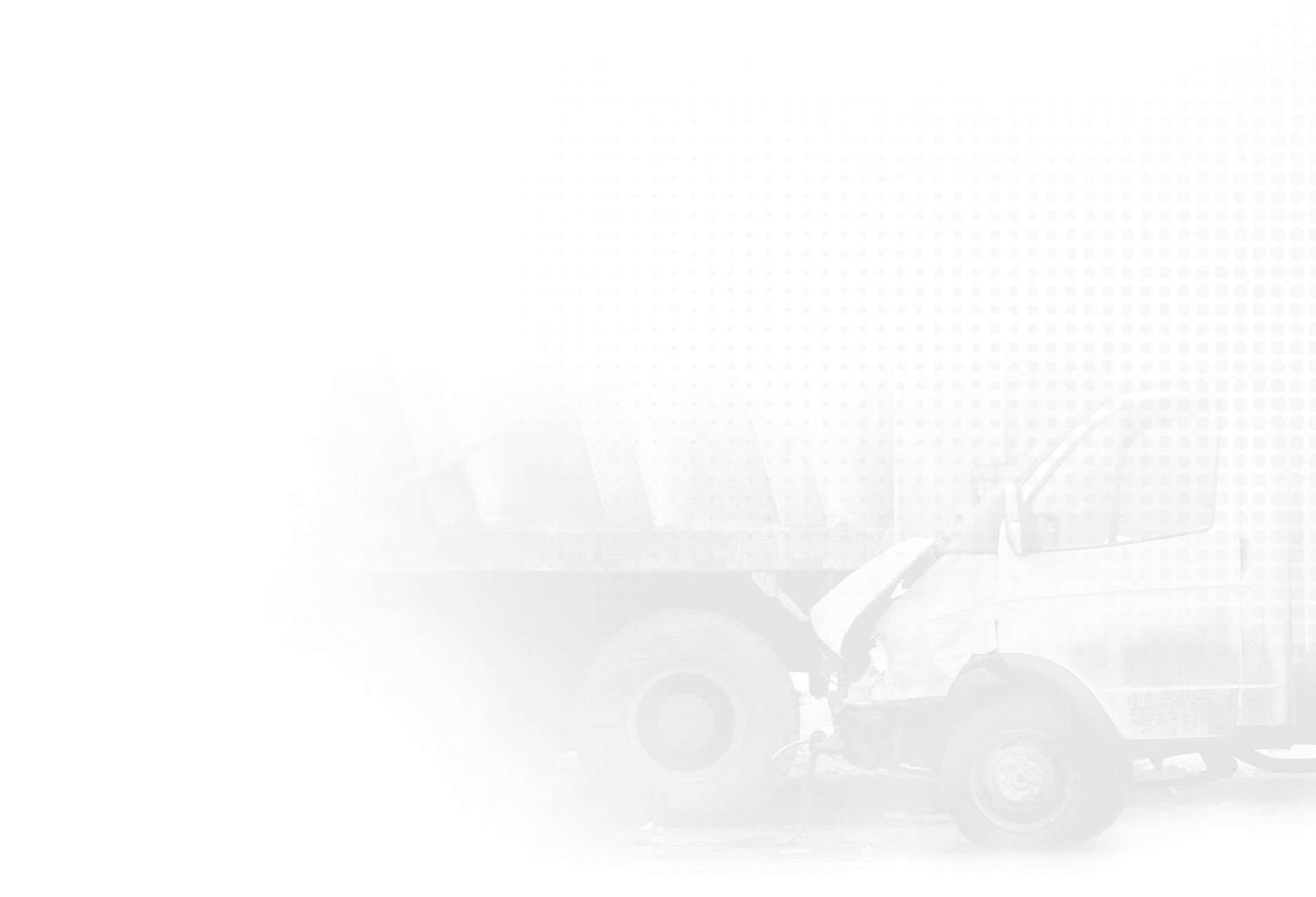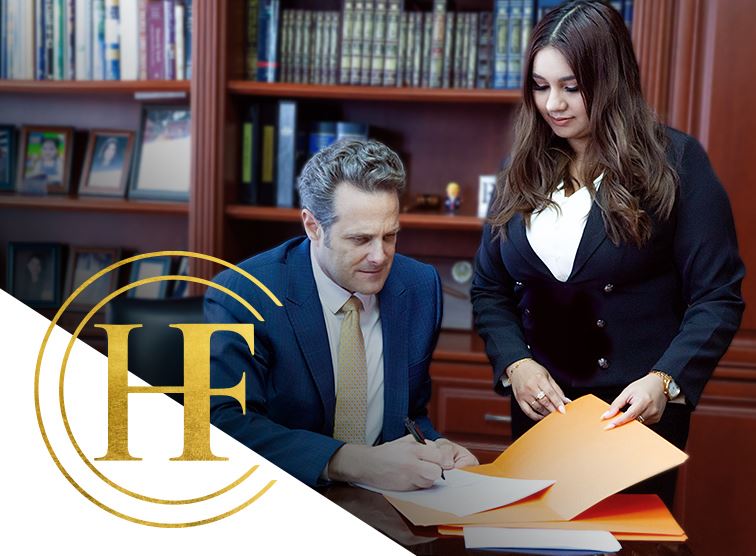 Committed To Your Cause
At Harris Law Firm, we have been representing injured workers for over 25 years. Our mission is clear: protect the rights of the injured and protect and defend the disabled.

The Opinions That Matter Most
Our Clients Share Their Experiences With Us

Mr.Harris handled my case perfectly - Saidou K.

I changed my attorney to Mr.Harris and it was the best decision I've made - Genesis A.

Mr. Harris was very professional, and I'm very grateful what he has done for my case. - Lola L.

Very grateful! Definitely will recommend Mr. Harris to anyone who needs. - Sharanjeet S.

Mr. Harris is the very best in the business has been doing this for over 25 years - Israel Y.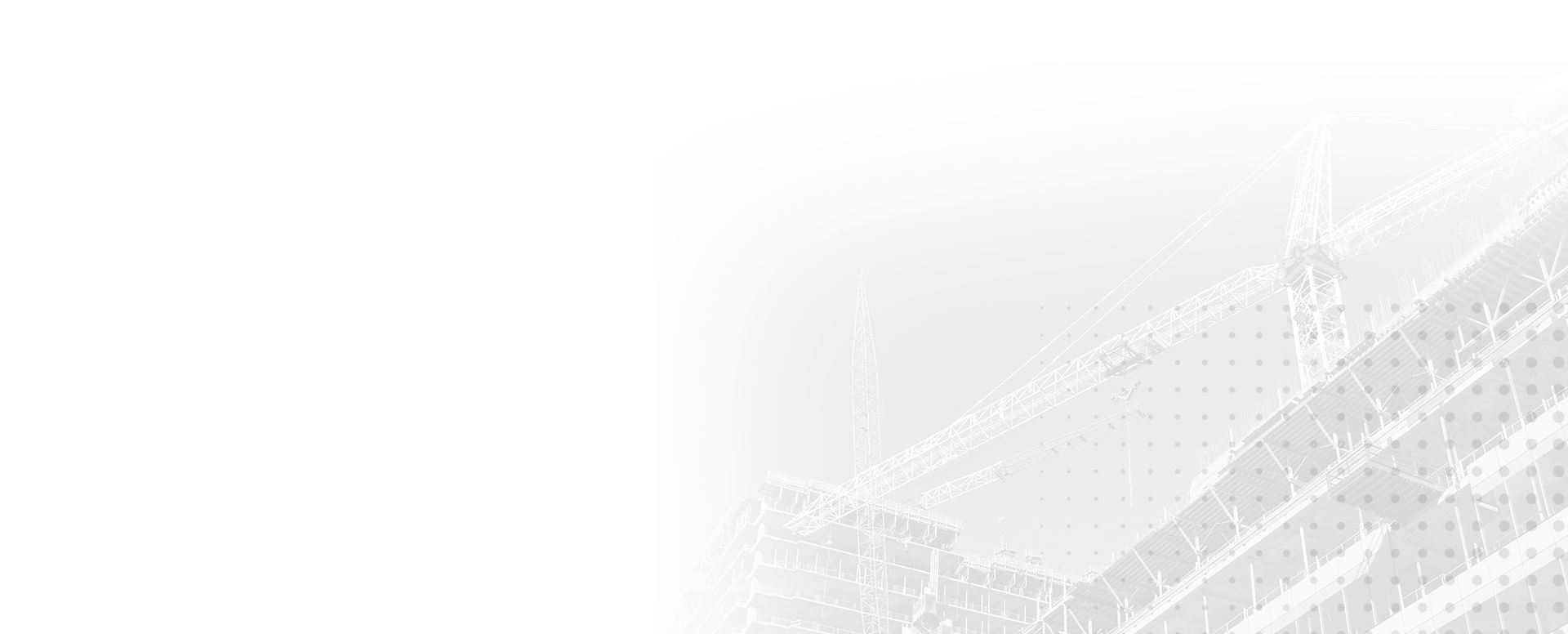 Committed To Your Cause
At Harris Law Firm, we have been representing injured workers for over 25 years. Our mission is clear: protect the rights of the injured and protect and defend the disabled.